1
« Last post by goodfellow on February 20, 2018, 01:51:10 PM »
Not very exciting, but necessary. These rear window and door seal molding channels were removed from the body because there was a lot of rust hiding beneath them. They needed to be straightened, stripped and painted. It's a pain to straighten them because they are very flimsy.
The rear window channels are riveted and glued to the outside of the window opening, but first the old adhesive needs to go and the old rivet holes straightened to make it easier to insert the rubber window seal.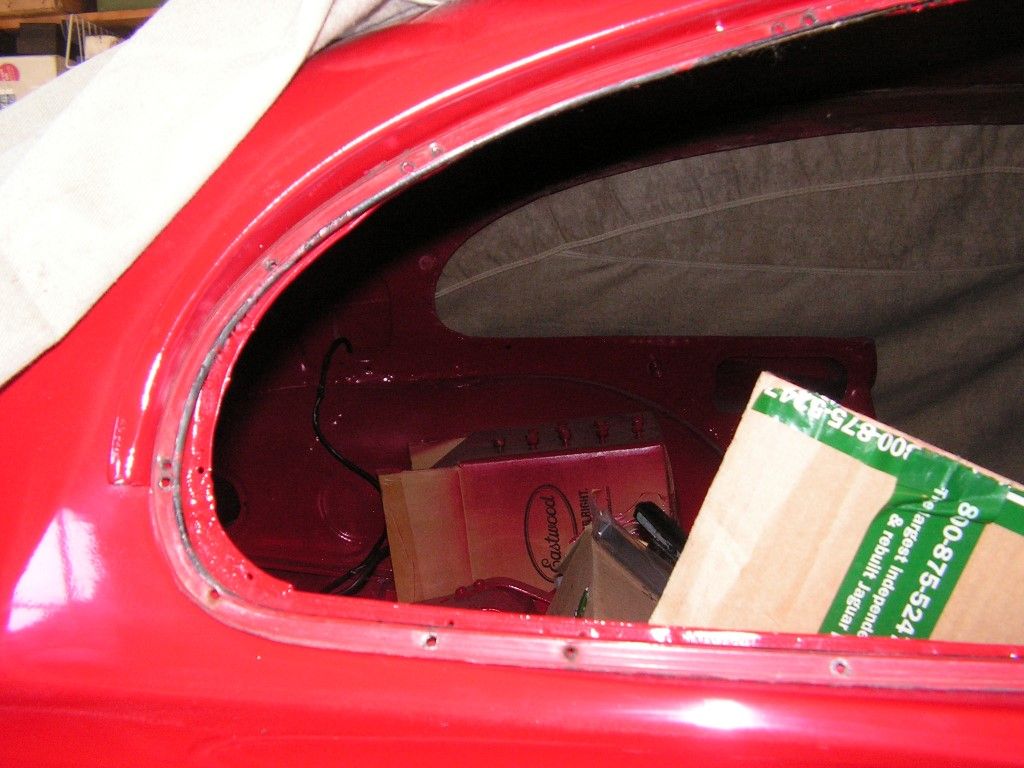 I used these little detail hammers that I got from Harbor Freight many years ago and they are perfect for getting into the small channel opening.
It's a royal pain, but if these things don't sit flush there's hell to pay trying to slip on the seal.
The front door edge molding channels were a bit easier, but more corroded. I straitened and stripped them and applied a lot of etching primer to keep them from corroding any more.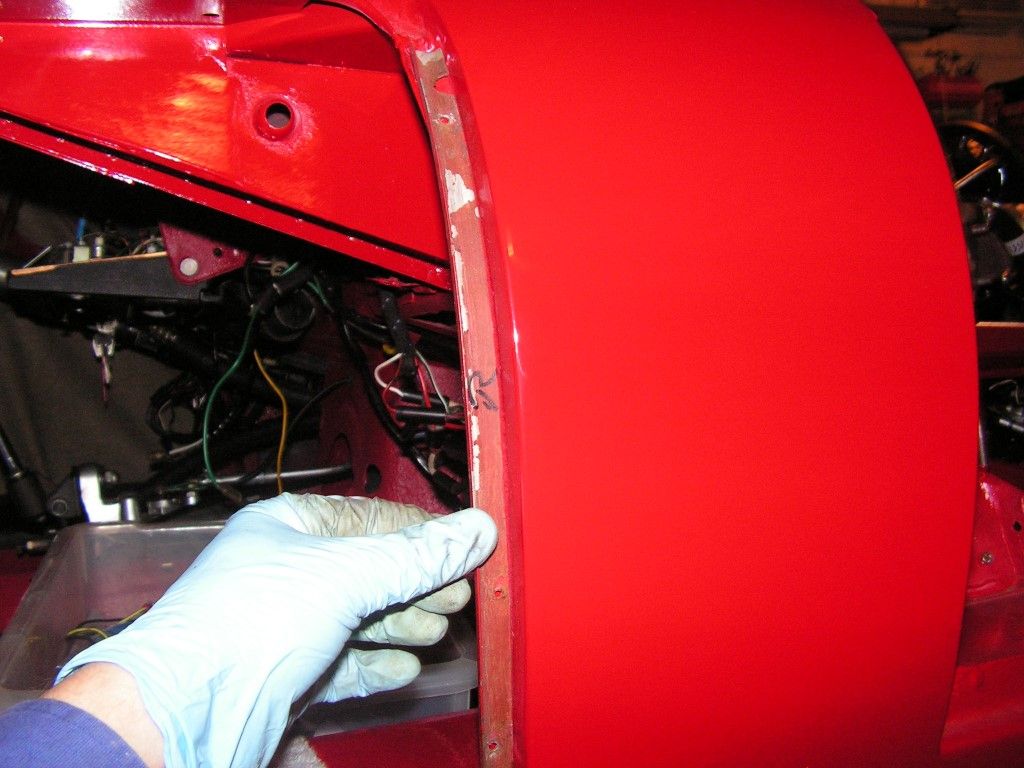 Everything stripped and ready for paint --
Cheap Chinese gravity feed detail gun is perfect for this job --
The weather was a nice dry and warm 75º F; perfect for painting outside.
While I was at it I also prepped the left inner fender panel with rubberized undercoat and set it up for paint -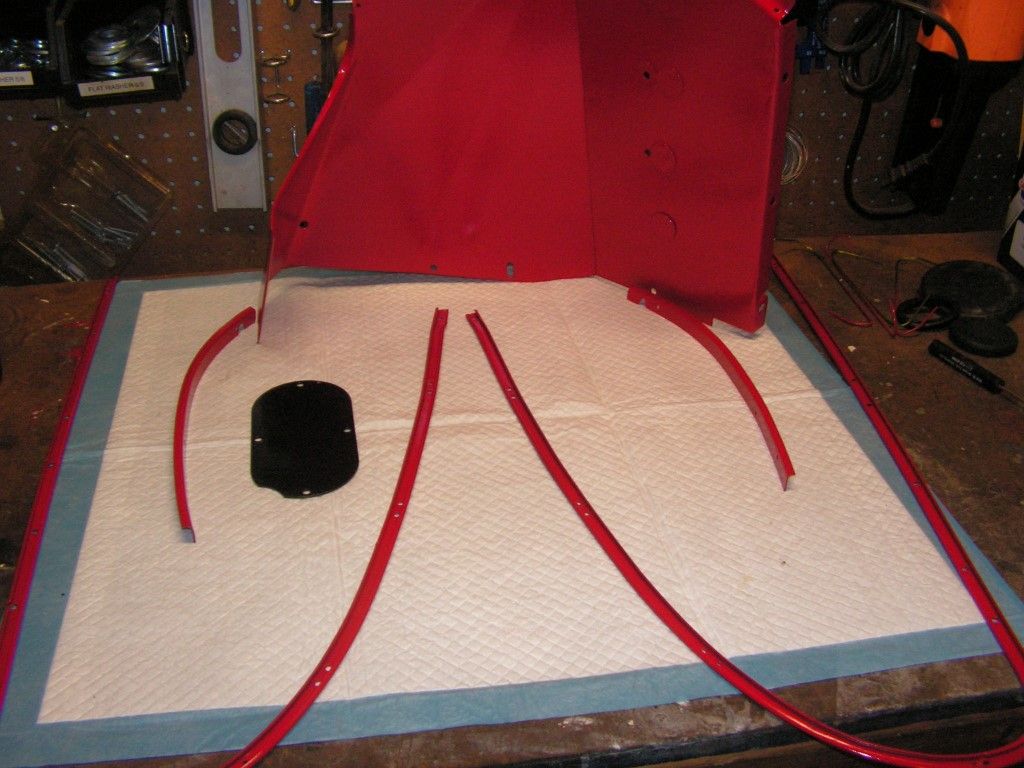 Not very exciting work, but it does get me closer to having the interior trim and upholstery work done.
Tomorrow I have to rivet and glue these channels into place.
Onward!