1
« Last post by goodfellow on January 20, 2018, 04:07:58 PM »
I needed a new locking extension set for quite some time. I'm currently using a nice HF Taiwanese set, but the retaining collars are sometimes too bulky to get in tight spaces. Since I really love the 1/4" drive Craftsman extension set, I decided to try the 3/8 drive version. Admittedly I was a bit leery of Chinese Craftsman, but after the set arrived and I used it for about a month, I really like it. Fit/finish is top notch -- better than many US chrome sets and definitely a deeper shine.
More streamlines than the HF version -- BTW, the Taiwanese HF versions are excellent tools, just the business end was a bit bulky for some of my uses.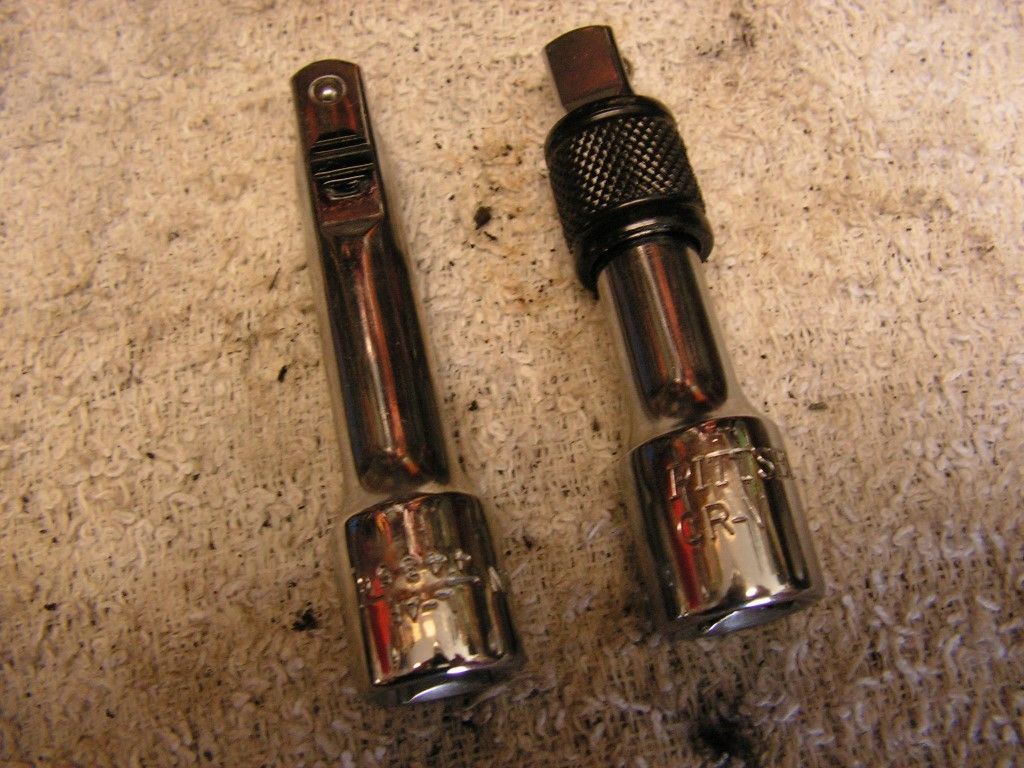 The retention is excellent with many different socket manufcaturers -- I tested SO, MATCO. MAC, Cornwell, Vulcan (Williams) and new/old US Craftsman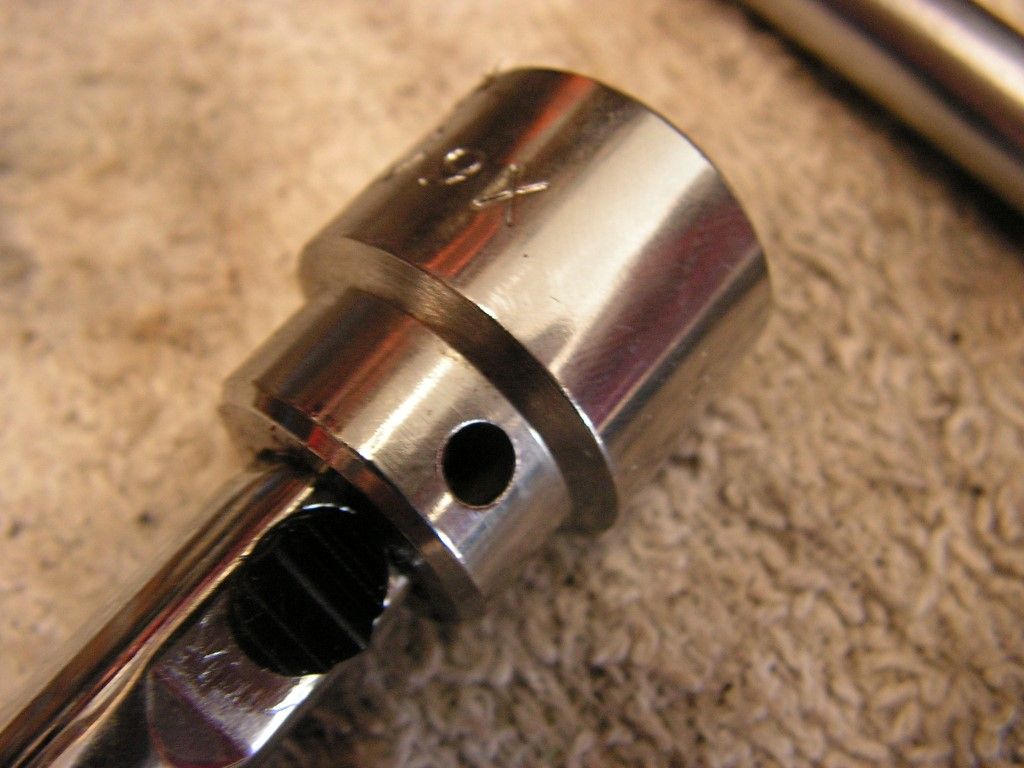 The chrome is perfect when compared to some pristine 1970's US made Easco Craftsman exctensions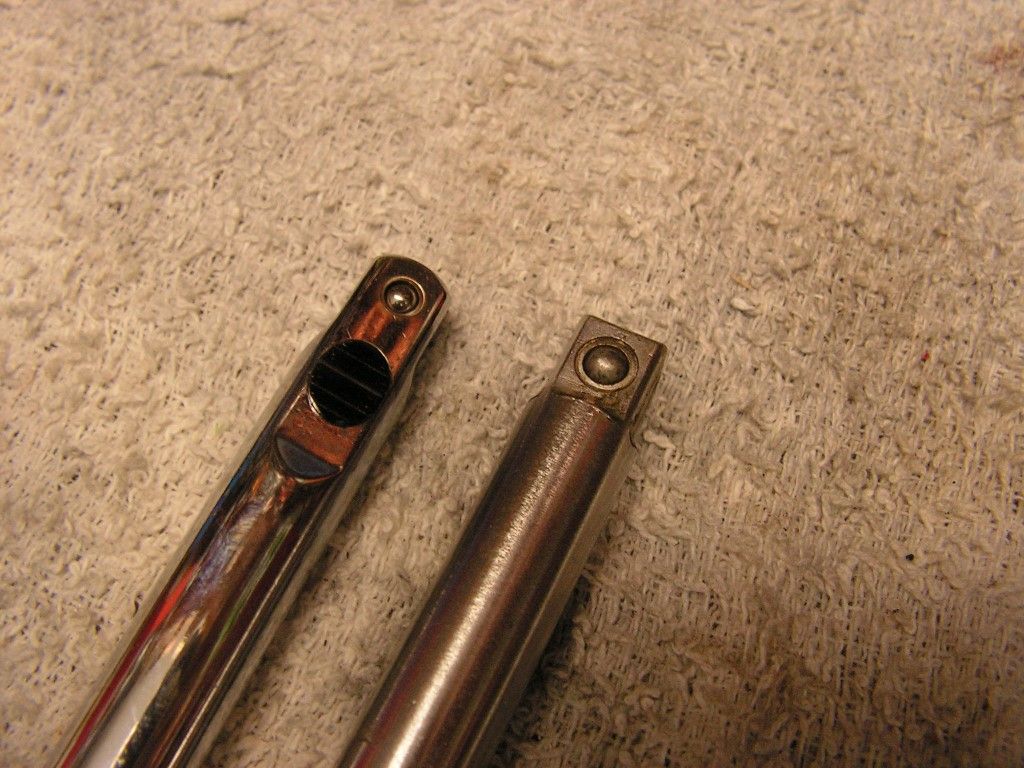 For $24 delivered, the price is right and the tool is definitely VERY useful in my work.